Three seniors open up about loneliness, isolation and loss
According to the National Poll on Healthy Aging one in three seniors suffer from loneliness and isolation—It has recently been recognized as an epidemic within the aging community.
Grief is a major contributor.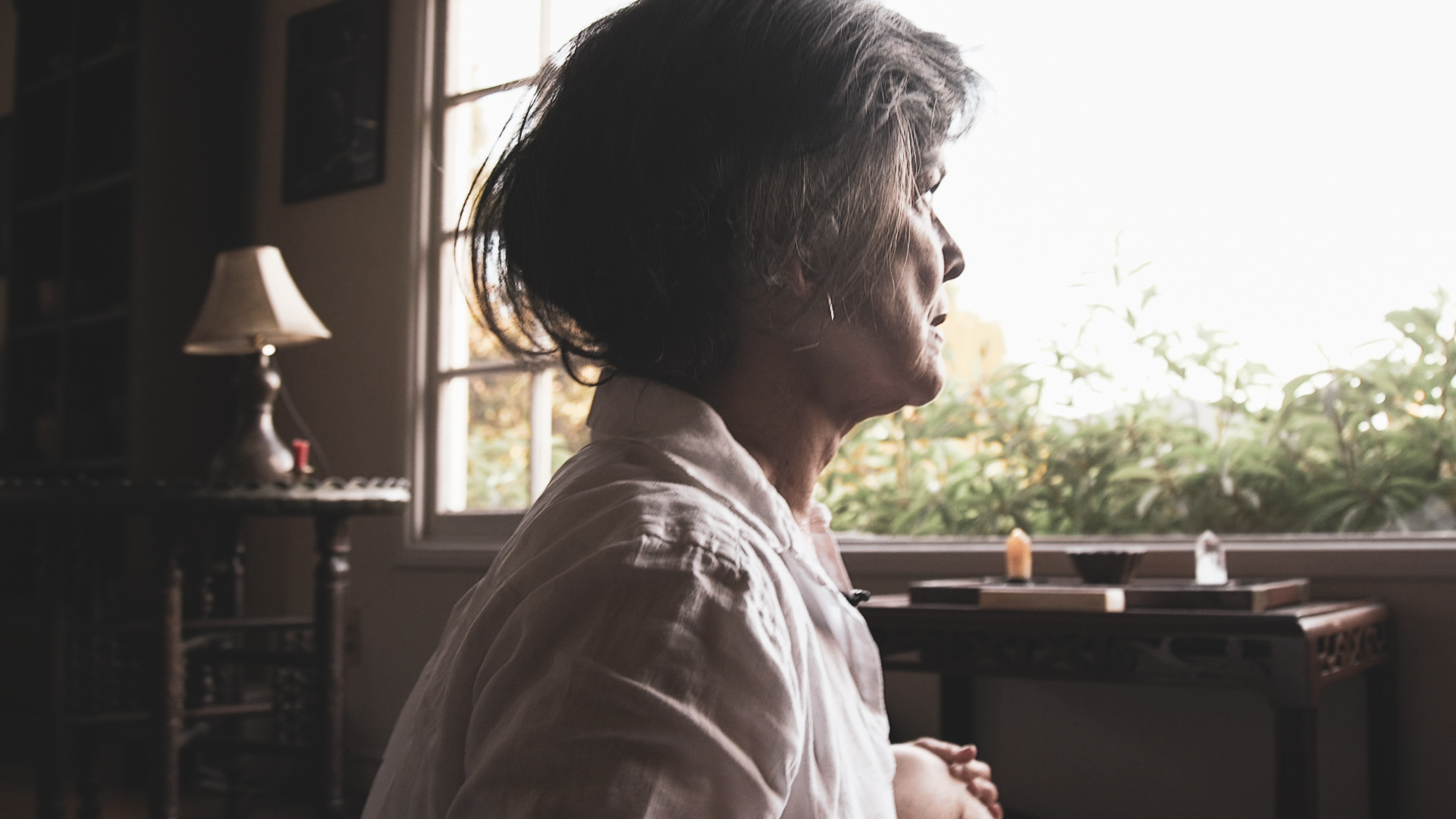 "There is a measure of grief about the body changing." —Janet Lott
Janet Lott has devoted much of her life to professional dancing and dance instruction. One of her passions is tango dancing. She shares her tango dance routine and opens up about what it is like to be a member of the aging population within the tango community. "When I was growing up, my entire value was based on how I look which created awful battle with my body and being a dancer is trying to be slim. It was very painful.," says Janet.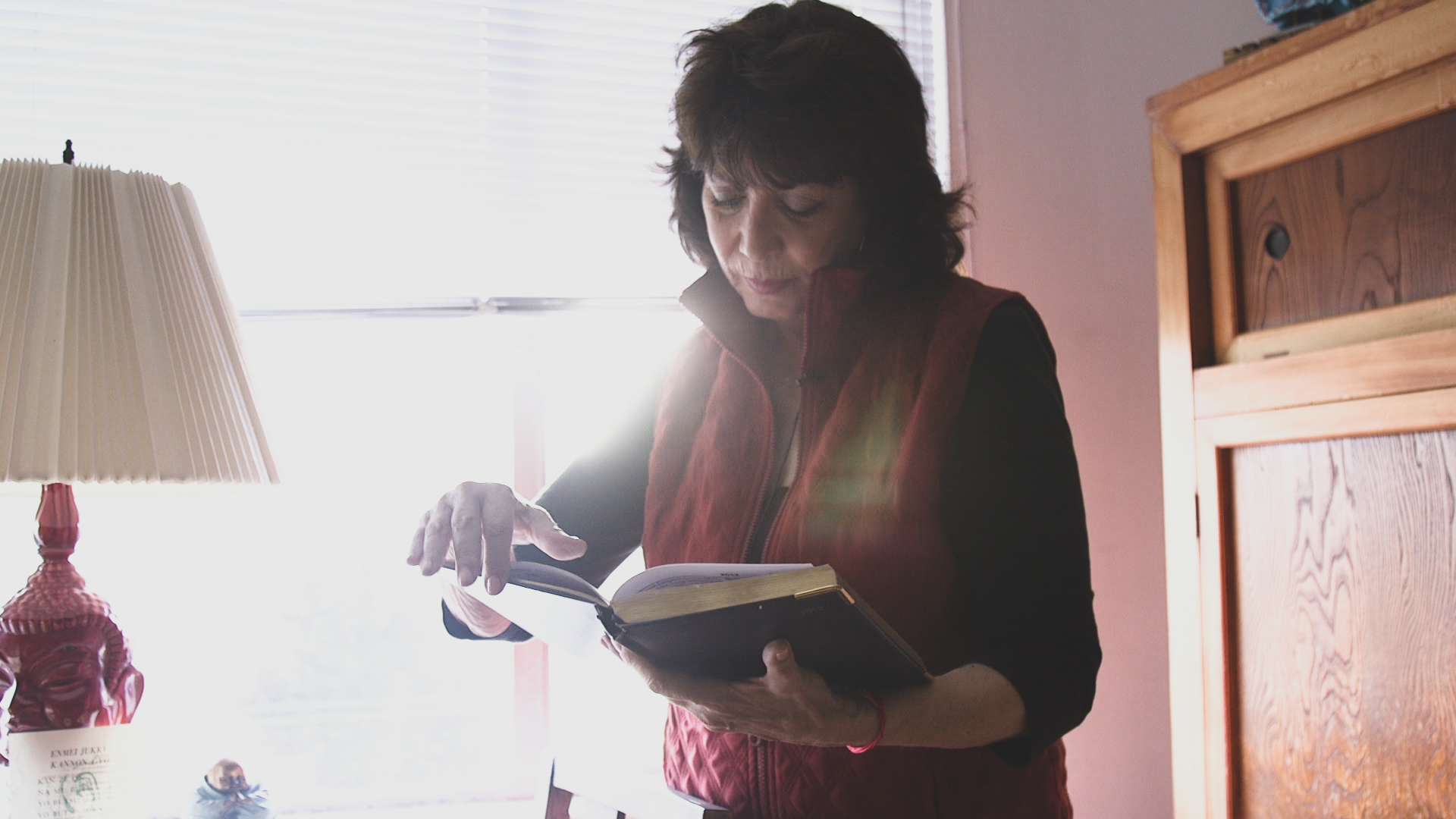 "I needed to know that other people experience such horrific griefs and live through it because I didn't think I could live through this. I felt like I was being buried alive."
—Carole Pervin
Carole Pervin lost her mother, husband and best friend within a year and a half. "I needed to know, how do we gather ourselves when we're the weakest in our lives?" says Carol. "I felt like I was being buried alive." Carole joined grief groups but still found it hard to find solace. Her husband Fronta survived the Auschwitz concentration camp during the Holocaust. Every year Carole attends Yom HaShoah, Holocaust remembrance day. She goes to hear the names read to carry on the memory of Fronta.
When you retire it's backing out of the picture. And that's what I am doing at this point. I don't try to push my myself back into the foreground"—Dr. Frank Lossy
Dr. Frank Lossy, age 95, worked as a physician up until last year when he was forced to retire due to terminal illness. His son, David Lott says that after he retired, he went into a major depression. "Without that connection to the outside world and working with people and helping people that he feels that there's really nothing much to live for," says David Lott. Earlier this year, at Dr. Lossy's request, his family contacted the organization Aid in Dying, which helps people with a terminal illness with physician-assisted suicide. Dr. Lossy chose March 11th as the day to die. But as the date grew closer, he changed his mind.